Your bag
Spend an extra £29.00 GBP for free shipping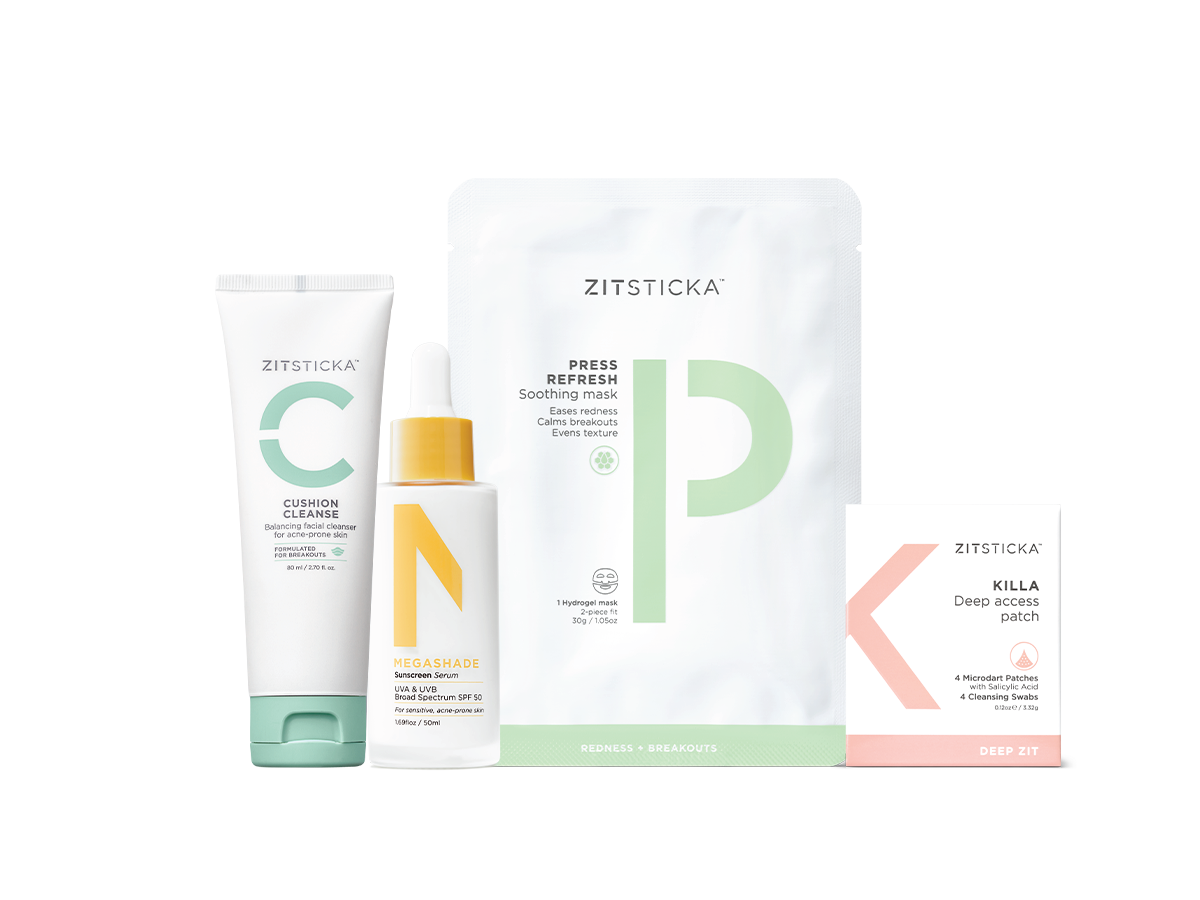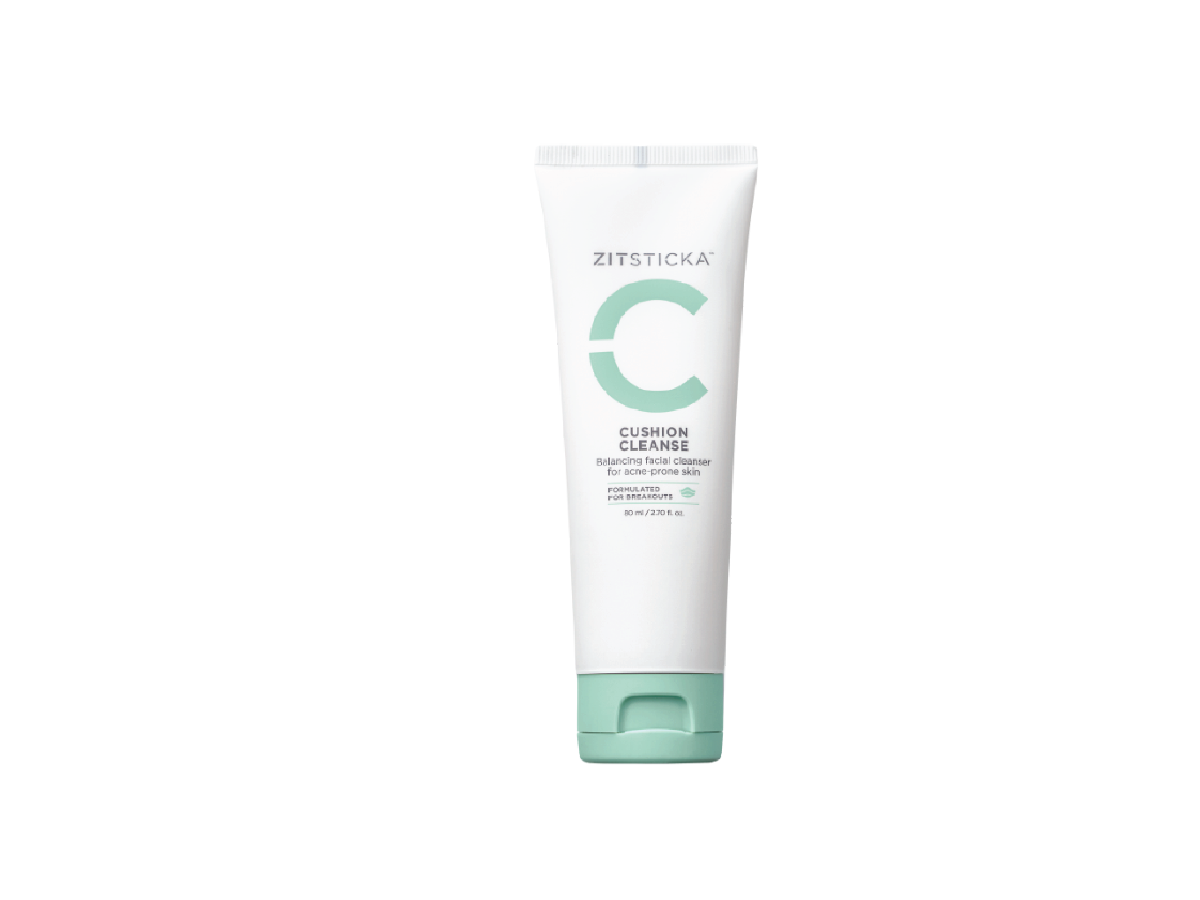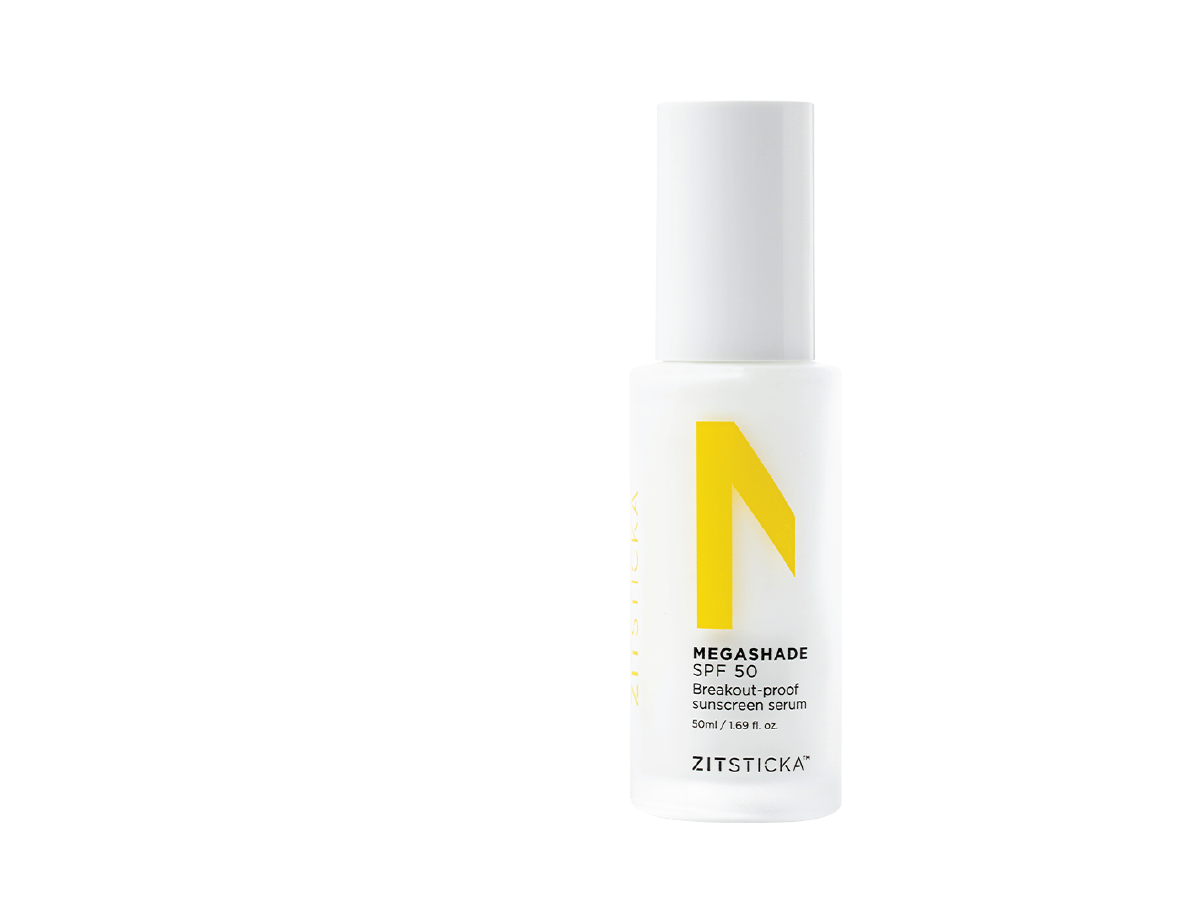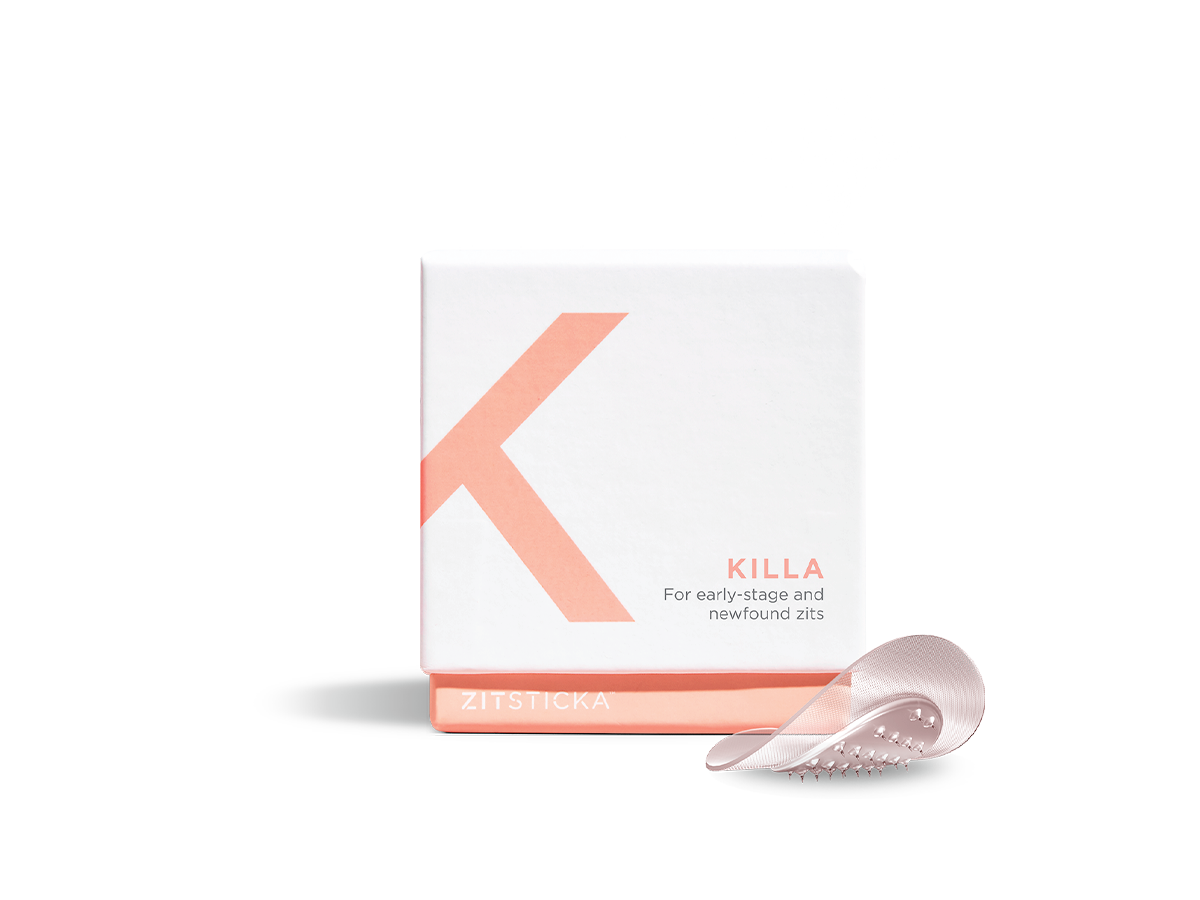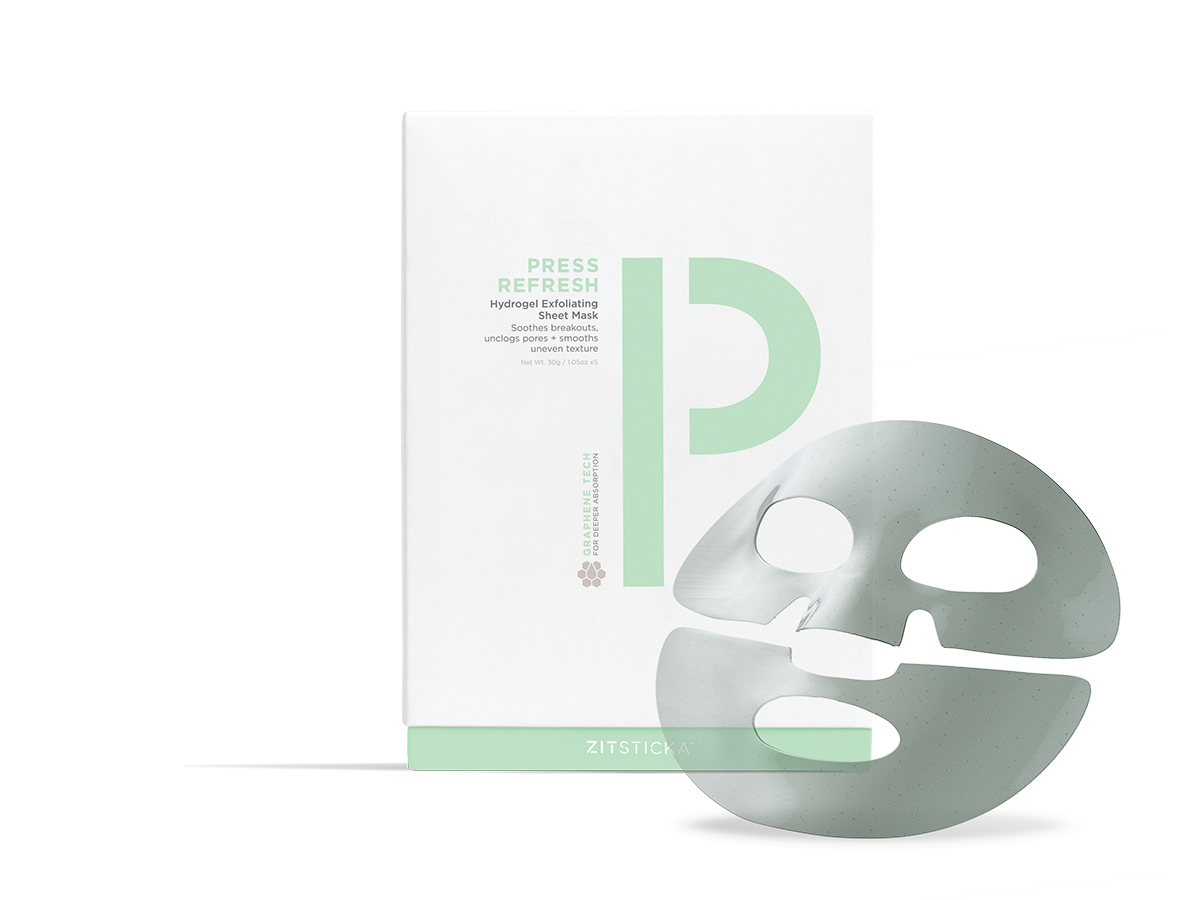 The award for Best Gift Ever goes to…The Let It Glow bundle! Includes cleanser, sheet mask, SPF 50, microdart pimple patches, and a FREE headband for only $42 ($82 value).
FREE HEADBAND
Cushion Cleanse 80ml:  is a balancing, lightly foaming cleanser that deep-cleans pores, soothes breakouts and guards your skin barrier without stripping its natural oils. 
Megashade 100ml: formulated for breakout-prone and sensitive skin, MEGASHADE's lightweight SPF 50 serum formula is a mineral-chemical hybrid, for broad-spectrum protection from UVA and UVB rays
Press Refresh 1 Mask: *not your average sheet mask* This jelly-like cutie is drenched in exfoliating acids and skin soothers to calm redness and irritation, unclog pores, refine uneven texture and bear hug acne-prone skin.
Killa Kit 4 Pack:  is a pimple patch with spikes powered by ZitSticka's signature microdart technology. These tiny microdarts self-dissolve to flood the heart of your early-stage pimple with targeted ingredients, clearing the upcoming drama before it gets real.
PRESS REFRESH™
5 Exfoliating hydrogel sheet masks
KILLA™ Kit
8 KILLA patches for deep ones
8 CLEANA cleansing swabs
What's Inside?
CUSHION CLEANSE™
Balancing Facial Cleanser
PRESS REFRESH™
Soothing Sheet Mask
Includes
5 Exfoliating hydrogel sheet masks
MEGASHADE™
Breakout-proof SPF 50 Serum
KILLA™ Kit
Deep Diving Microdart Patch
Includes
8 KILLA patches for deep ones
8 CLEANA cleansing swabs