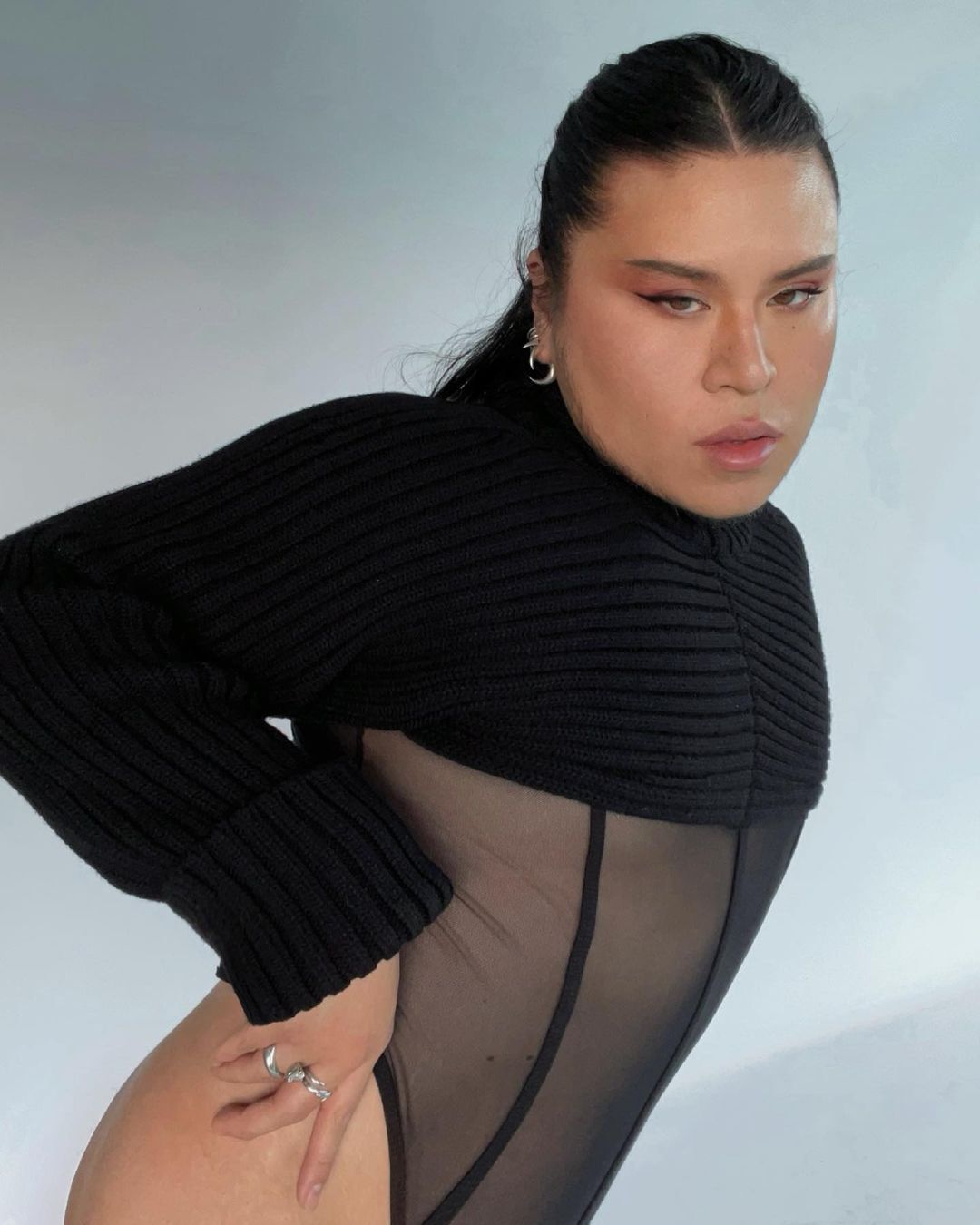 Ariana Grande's Hair Stylist's Holiday Gift Guide
By: Josh Liu
Lest you've been avoiding the internet and modern existence entirely, you'll know v well that it's gift guide szn, ZitStickians (head straight here for savings on gifting bundles!). For this momentous occasion, we chatted with the fabulous, the legendary: Josh Liu, Celebrity Hairstylist. Josh is not only a celebrity hairstylist for queens like Ariana Grande, but he's also the founder of Útiles Beauty: a brand that provides simple, yet beautiful hair tools for the rest of us. Keep scrolling for Josh's top picks for all your holiday gifting needs!
1. For the friend who always needs a hairtie
This gift is perfect for that friend who always has hairties on them, and/or is always losing them. These hairties by Útiles Beauty come in an ultra-chic upcyclable branded acrylic box that makes them the perfect gift, where practicality meets luxury. The hairties are super stretchy, comfortable, secure, work well for ALL hair types, and come in chic neutral colors (and they have a variety pack available).
2. For the facetime fanatic

This gift is for your friend that is always FaceTiming you — let them free up their hands by getting them this super practical tablet/phone stand that has adjustable height and angles. I bought this for myself and must say this is a game changer. I also use this to film social media content, FaceTime friends while doing dishes, stream shows without having to hold my phone/tablet and not near a TV/laptop — it's so handy!
3. For the sensitive skin buddy
ZitSticka's MEGASHADE SPF is for your skincare/makeup/sensitive skin friends out there! An incredible lightweight and non-sticky/drying SPF that is a moisturizing serum consistency and plays well under makeup. I love that it has such a high SPF50 and doesn't feel heavy or ingredients which often cause breakouts — it's a no-brainer addition to anyone's skin care regimen.
4. For the friend who lives for their daily skin regimen
ZitSticka's BLUR POTION is for your friends that are big on their daily supplements and/or skincare regimen and struggle with dark spots/hyperpigmentation. I was gifted these natural supplements and feel the need to spread the magic of ZitSticka's Blur Potion, it definitely is effective in lightening and getting rid of those stubborn dark spots over time from the inside out. I'll definitely be sending these along to my mom and my aunt who are big on their daily supplements and struggle to rid of their dark spots!
5. For the aesthetic friend
This FUJIFILM camera is for your bestie/significant other (since it's a little on the expensive side) who loves vibes/aesthetics/ambience/creating memories, or yourself! Time to create those memories that are timeless and not just those that live on your phone, since film photos live forever. I like this WIDE edition because it's got a large enough frame to feel like a substantial keepsake for you/your friends to take home and hang up/frame. Don't forget to buy extra film too!
Thank you so much, Josh! We <3 u!
Can't get enough gift guides?! Click here for more!