Your bag
Spend an extra £29.00 GBP for free shipping
Say hi to your new ex-zit strategies :)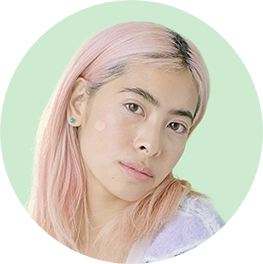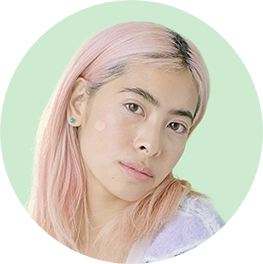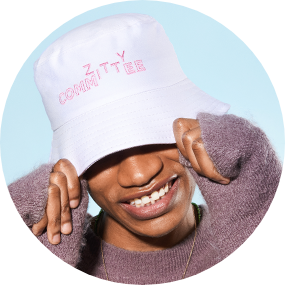 Let's be clear
Let's! That's it. That's the whole idea here. We want your skin to be clear, so we merged tech with skincare to bring you a suite of high-performance zit-hating products.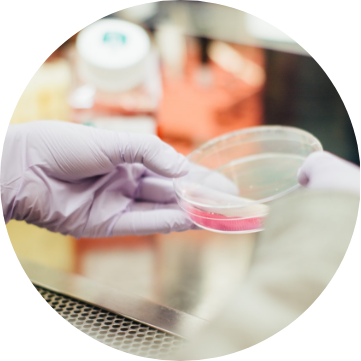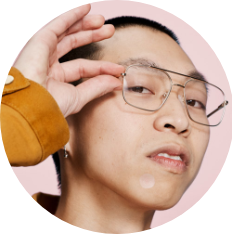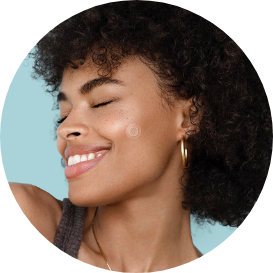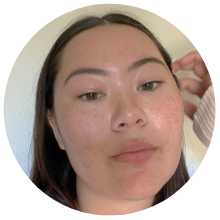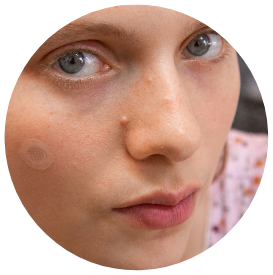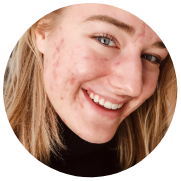 Beyond products, we want to destigmatize breakouts
What does that mean? Open, frank conversations about breakouts. Not sidestepping or shrouding the topic of zits. Cultivating a community in which people can lean on each other for advice about breakouts and breakout-related things.
Back to products, though. This is our *process*
Research + Development

Drawing on our shortcomings with other products, and the non-negotiable things we want from our own, we research, develop, trial and test products to serve the modern acne owner.

Innovative Manufacturers

Between Korea and the U.S., we work with factories that can translate our vision for innovation and efficacy into high performance tech-meets-skincare products.

Spreading the message

...the message being that we exist. In a bid to clear as many zits as possible globally, we've partnered with a bunch of retailers to help us get ZitSticka into your hands.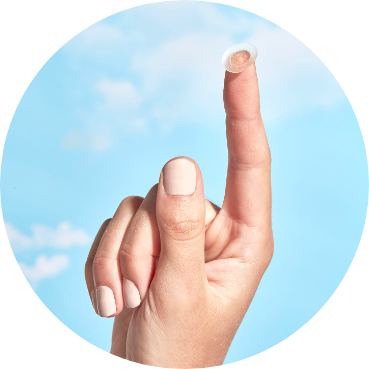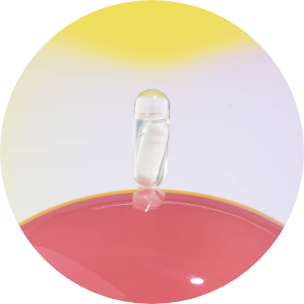 In the press
"If I still had a soul to sell, I'd offer it to ZitSticka at a discount."
"With the one-two punch of the patch, my enormous zits were gone in just one day."
"A truly formidable force against a lump you feel incubating beneath the skin's surface."