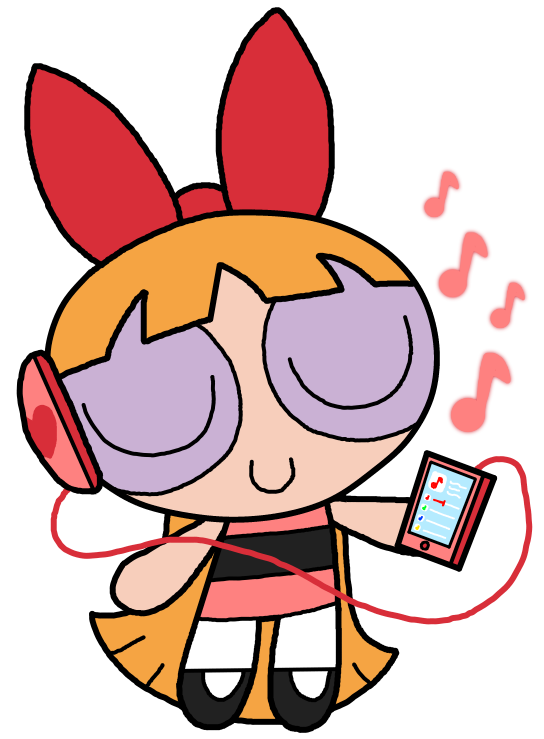 Don't Pop Your Zits—Listen to ZitSticka's Pop Icon Playlist
By: Clare Daly
Even as the winter's winding down, I've still been struggling to get myself out of bed and ready for the day. My normal morning motivations like slathering on soothing skincare, whipping up a fruit smoothie or peanut butter-banana toast for breakfast, and taking a silly little mental health walk for my silly little seven-dollar coffee don't have the same sparkle as they do when it's warm out. 

Thankfully, the sun is creeping back around to the Northern Hemisphere (our Aussie fam is well into summer, the lucky ducks!) and I'm excited to get my motivation back. That said, whether I'm down in the dumps or doing fine and dandy, I love to have a playlist for motivation, especially when I do my skincare.

Clear skin is music to my ears, and the first ZitSticka playlist is now live on Spotify! 

From pop icons like Taylor Swift to underground picks like Maude Latour, there's some real earworms here! This collection of empowering bops and a few calming croons was curated with care so you can get a head start on crushing your day. 

Feel the cooling hydrogel of PRESS REFRESH and press play on Cherry Wine by Hozier. Pour a glass (or two) for a soothing self-care night. This sheet mask's acids— salicylic, glycolic, and lactic— soothe skin and prevent further breakouts. 

If fermented and fruity isn't your thing, manifest your best life while using MEGASHADE and listening to Motivation by Normani. This former girl-bander's first solo single hit streamers back in 2019, but it's still a bop today! We can't wait to hear what she releases next. Sun-protected skin is the key to success, and this SPF 50 sunscreen-serum hybrid is exactly what you need to get there. 

Good 4 U, by Olivia Rodrigo, is first on the setlist for an epic shower jam sesh. This vocal GenZius is best supported by opening act BODY DOUBLE—best served with a rain shower head or rubber duckie. BD's cleanser and scrub duo banish body acne with powerful ingredients like 'biotics and bamboo. 

Suds take center stage and body acne takes a final bow with this poppin' playlist. Don't just stand there—press play!