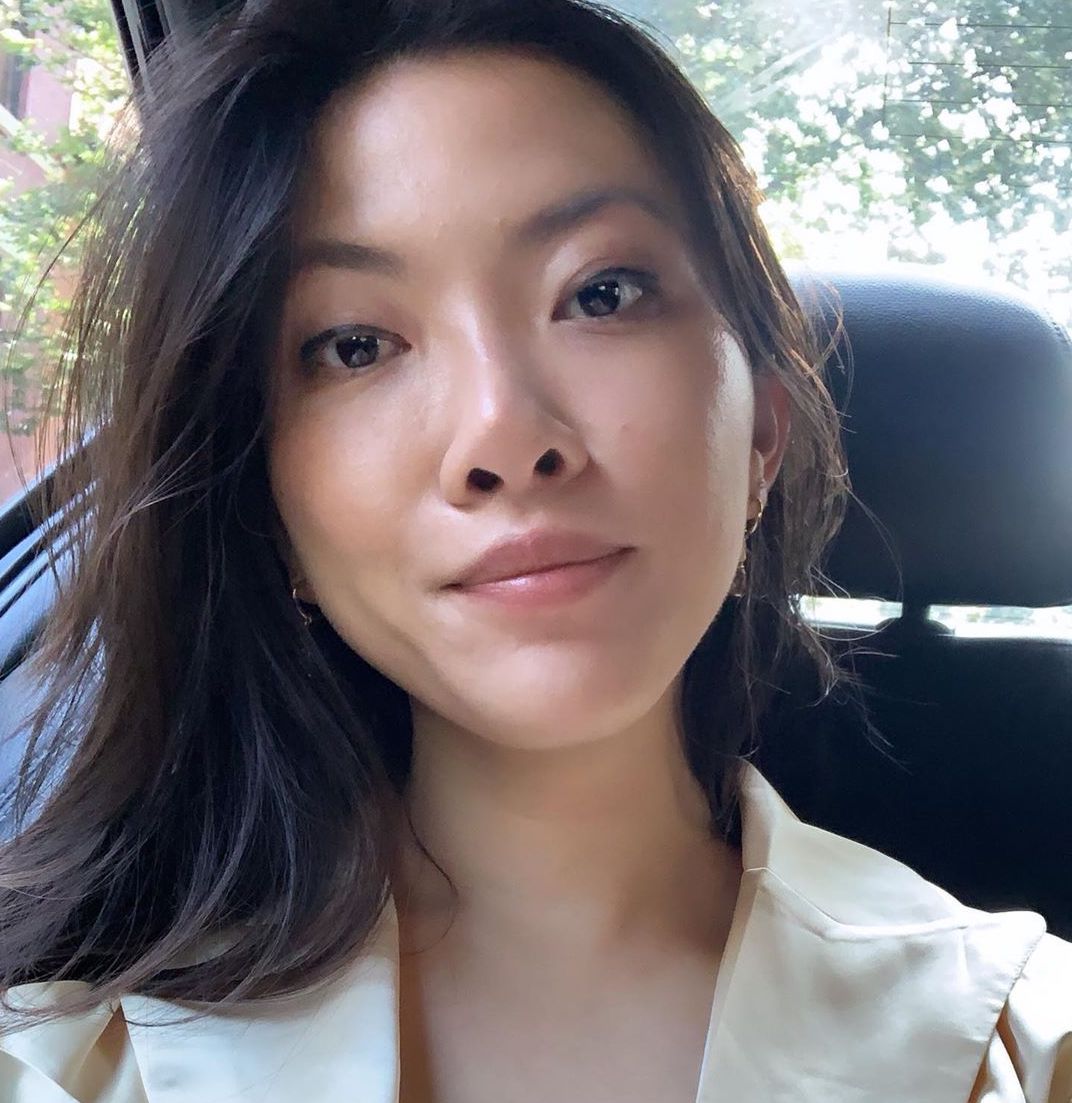 FaceTime: cocokind Founder, Priscilla Tsai
How many of you have ever felt personally victimized by 2020? (Shoutout to our Mean Girls stans.) If the past year has been rough for you, you are absolutely *not the only one* (cc: the whole world). To help you feel less alone, we chatted with Priscilla Tsai, Founder of clean beauty brand, cocokind. Priscilla shed light on how her team is contributing to sociopolitical conversations, enduring the COVID-19 pandemic as a business and her history with acne.
ZS: What are cocokind's three most important values?
PT: I built cocokind on three overarching values: cleanliness, consciousness and accessibility.
Which are your holy grail products for acne? How has acne impacted your daily routine?
I try not to let acne impact my daily life too much because it's so so normal and common! That being said, my holy grail products are definitely cocokind's turmeric stick, turmeric tonic, and chlorophyll mask.
What's your most annoying experience with acne? What kind of acne do you struggle with the most?
I've struggled with both cystic and hormonal acne. In the past, I'd feel uncomfortable in social settings because of my acne, especially during the day, when I couldn't hide my skin. It led to me having a lot of social anxiety. Nowadays, I'd say I have a much healthier relationship with my skin and I know that a hormonal breakout doesn't define me.
As an entrepreneur in the beauty industry, do you believe brands have a social responsibility for change on a social and industry level? What is your brand doing to address social and environmental issues?
Absolutely! I believe that being a brand with a platform provides an opportunity to do good and make an impact with that platform.
In terms of environmental issues, we've worked really hard to minimize our negative impacts as much as possible. For our packaging, we use glass, recyclable sugarcane-based bioplastic, or recyclable PCR (post-consumer recycled plastic) as much as possible. We source and produce domestically as much as we can to reduce our carbon footprint. We always include recycling information for each specific product on our website, to increase transparency and make the learning as easy as possible for our community. Our motto is "sustainability in progress."
We're exercising our vocalness on social issues as well, primarily through social media, where we have the biggest reach. In June, in response to the Black Lives Matter movement, we donated 100% of our profits for a week to a variety of organizations dedicated to supporting and uplifting Black and brown people: Black Lives Matter, The Black AIDS Institute, the Bay Area Black-Owned Business Relief Fund, Reclaim the Block, Black Visions Collective, and the Loveland Foundation. This ended amounting to over $55,000! We'll also be announcing an ongoing, indefinite donation to the Loveland Foundation soon.
Was it difficult transitioning from corporate to a 9-5 position to running your own business in a different industry?
It was certainly different and there was definitely an adjustment period. It took some time for me to come into my own in this industry, but I knew that this was what I wanted to do and what I should be doing.
Did you expect you to be where you are today? What's your biggest accomplishment and what's your biggest struggle?
I feel so grateful for what we've accomplished, but I wouldn't say I'm surprised. My team and I have worked really hard to build this company and community. The challenges and struggles are constant, but these days, I would say that our biggest accomplishment and struggle are the same: making it through 2020 during the coronavirus pandemic. Obviously we're not through it yet, but I'm proud of how we've been able to weather the storm. 
Up next? Dianna Cohen of Crown Affair shares her top 5 products for breakouts.
Shop cocokind