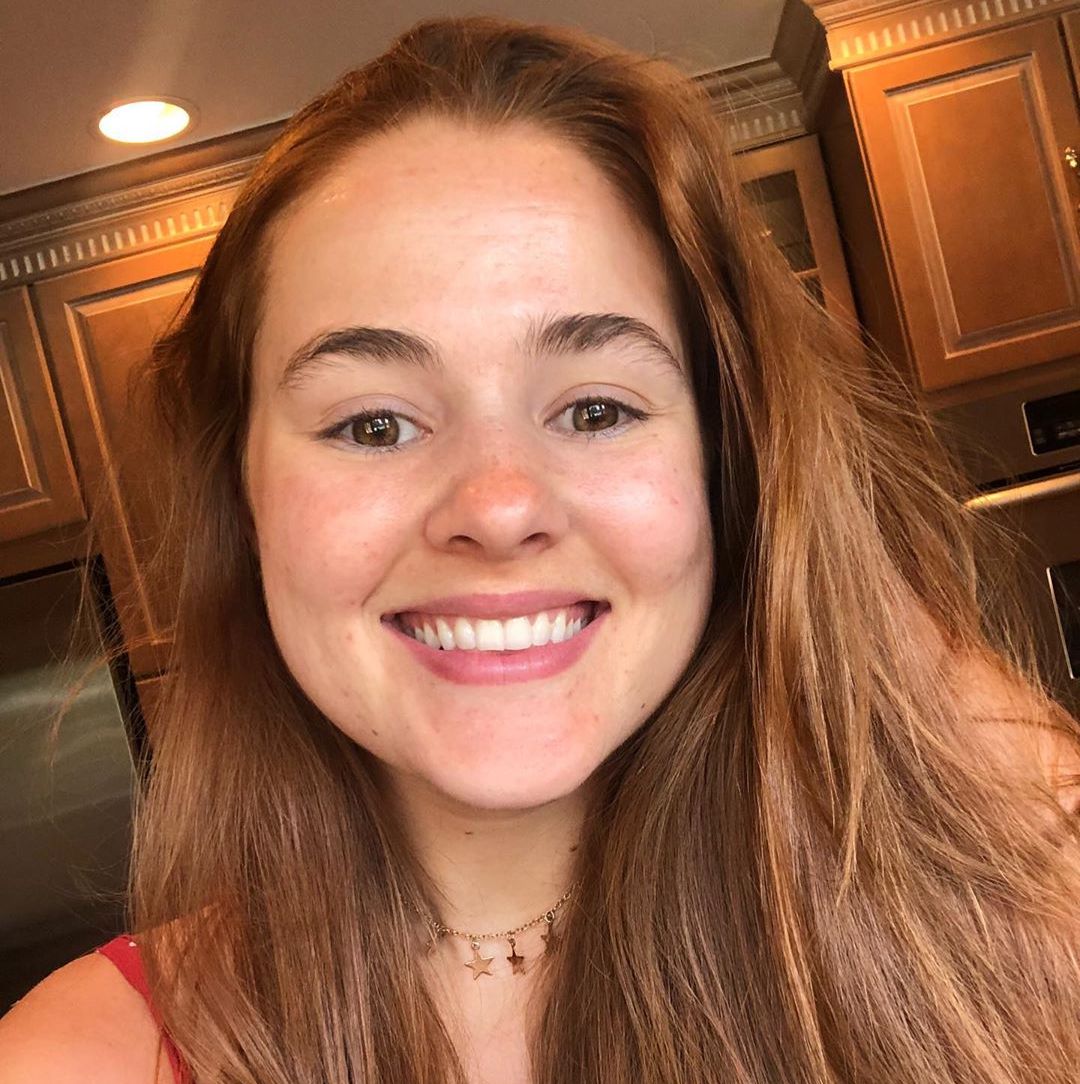 Top 5: Stuck Inside With Acne Posi Angel, Kali
In these socially distant times—with all of its unrest and uncertainty and literal isolation—we wanted to go inside with some of our favorite friends and collaborators. The reason? To glean some insights about how they're self-caring within their own four walls, and what breakout-melting products they're reaching for. Today we're handing the microphone over to Kali Kushner, beacon of acne positivity and by extension, expert on the best products for congestion. Below, she talks through her top 5 breakout products. 

Acne can be tricky. It's taken me years of trial and error to narrow down my routine and figure out what works for my combination skin. And although everyones skin is inherently different, here's a roundup of my top 5 products for keeping my skin clear and glowing! 

Instead of talking about several masks, or a bunch of spot treatments, I chose kept it simple and stuck with my favorite from each category. My top 5 favorite products for acne are as follows...
1. Cleanser: Sephora Collection Clean Skin Gel Cleanse & Tone
I use this as a first step before anything else. This was more of an accidental skincare discovery as I forgot my face wash on a trip and this was in the bathroom! I've been using this for a few weeks now and my skin has consistently gotten better. I like this cleanser because it truly makes your face feel clean without over-drying or stripping, plus the ingredients are 99% natural and it contains aloe for extra yummy hydration! 

2. Toner/Essence: Cosrx Advanced Snail 96 Mucin Essence
Toss out your toners because this is all you'll ever need. Use this directly after cleansing; pat onto on wet skin for maximum hydration. Snail mucin is a miracle worker, speeding up the healing time of both active breakouts and hyperpigmentation. 

3. Spot treatment: ZitSticka KILLA patch
If you get those deep, sore underground pimples that never come to a head—then the KILLA patch is for you. This patch is handy-dandy for stopping deep, upcoming breakouts in their tracks. I love it because it works every time to reduce the pimple size, color and helps my skin bounce back quicker! Typically I use this at night after I've done my night time skincare routine!
4. Acid/Peels: Dr Dennis Gross Alpha Beta Extra Strength Daily Peel
At home peels can be tricky; some are over-drying and others don't do enough. I find that this one is that perfect sweet spot! You can use it everyday but I usually use this just once or twice a week. The Alpha Beta Extra Strength Peels are a blend of 7 acids that helps to reduce acne, scarring, fine lines, and really refine texture. These are perfect if your skin easily marks or you're dealing with acne scars; my skin glows after every session!

5. Moisturizer: BanishAcne Scars Vitamin C Creme
My long time favorite moisturizer has been the Banish Vitamin C Creme. I use this as the last step of my skincare routine before SPF *always!*. It can be hard to find a moisturizer that works with both acne prone and oily skin, but this is absolutely heaven in a bottle! It contains 20% vitamin c which makes it a quick favorite for me, helping to reverse skin damage, fade hyperpigmentation, and prevent future damage from occurring. If you're looking for even skin tone, look no further! 

Again, these are my top favorite 5 products currently, but I've seen a lot of progress with my breakouts when used consistently ! As a skincare blogger i'm always testing out new things and putting different serums or masks into my rotation. Let me know on Instagram if any of your favorites made it onto the list!


Read Stuck Inside with Producer Coco Cuenco: Her Top 4 Products