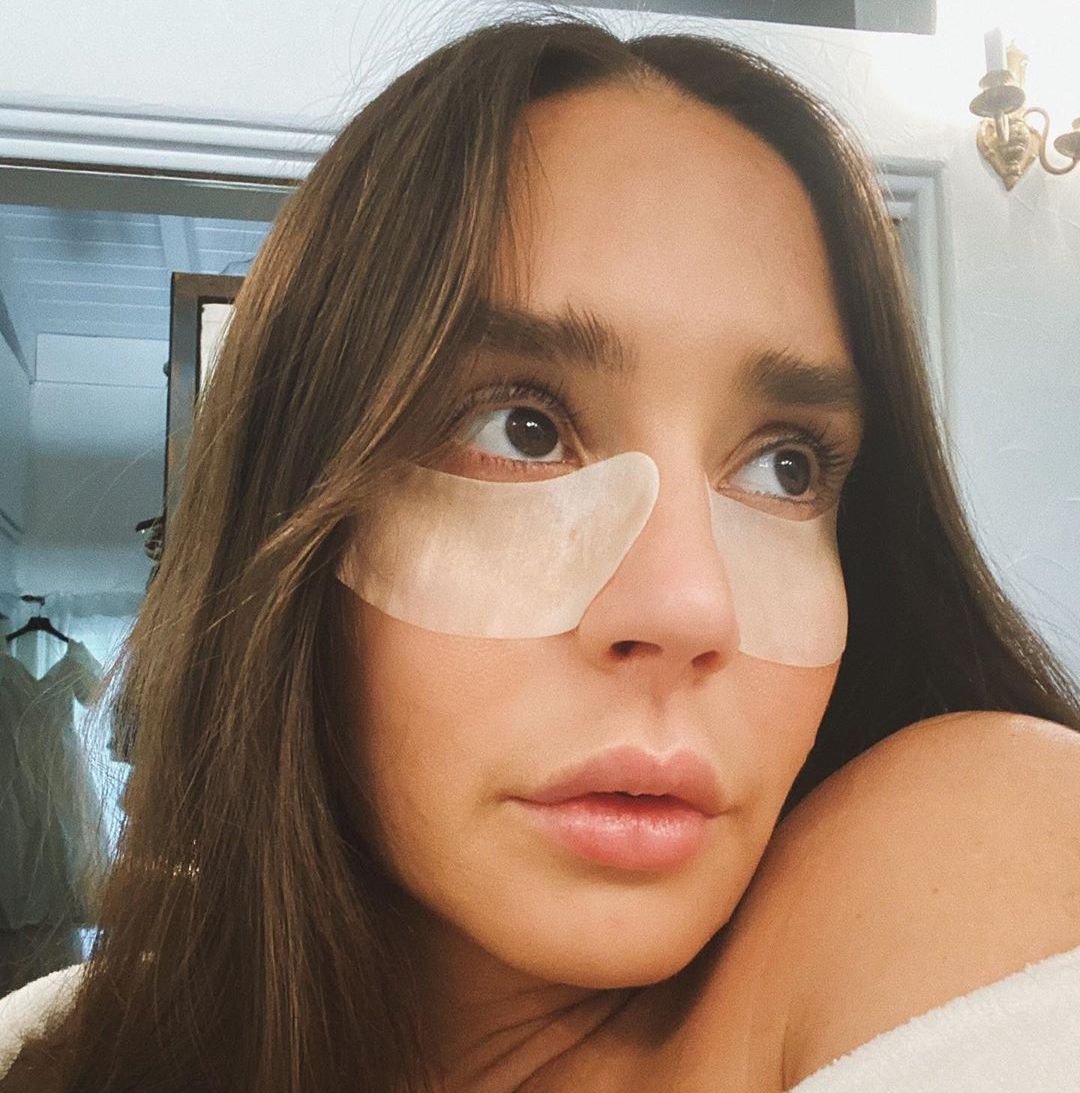 Top 5: Stuck Inside With Pia Baroncini
In these socially distant times—with all of its unrest and uncertainty and literal isolation—we wanted to go inside with some of our favorite friends and collaborators. The reason? To glean some insights about how they're self-caring within their own four walls, and what breakout-melting products they're reaching for. Today we're handing the microphone over to Pia Baroncini, hyper-hilarious creative and skincare enthusiast. Below, she talks through her top 5 beauty products. 


Hi! My name is Pia Baroncini. I am the creative director of LPA, CMO of Ghiaia Cashmere, host of "Everything is the Best" and a MAJOR skin enthusiast. I have suffered from adult acne since I was 25 and finally have it under control!
1. ZitSticka KILLA
It's the ONLY spot treatment that works when I have a giant thing growing on my face—it's honestly a GIANT relief! I keep them in my side table drawer, desk at work and on my vanity.

2. iS Clinical Active Serum
I use this at night on a clean face after toner and it REALLY helps keep my pores clear from blackheads.

3. Sun Life Organics Rose Water Spray
I don't wash my face in the morning, so I spray this on my face before I apply serum, moisturizer and make-up.
4. Saie Mascara
This is the BEST mascara ever AND it's clean!!!

5. Biologique Recherche Masque Vivant
This is so expensive, and smells like rotting soy sauce (it's fermented) but it is so good for keeping your skin even and clear if you use it regularly!
I know it seems like an odd time to talk about skincare, but sometimes it's just nice to take our mind off the stress of what's going on. With all this time at home, taking care of yourself is all you can do. Stay safe, STAY HOME, call your friends, appreciate the simplicities of life and do what makes you feel good.
Want to read more Top 5's with your fellow stay-at-home peers? Go here!